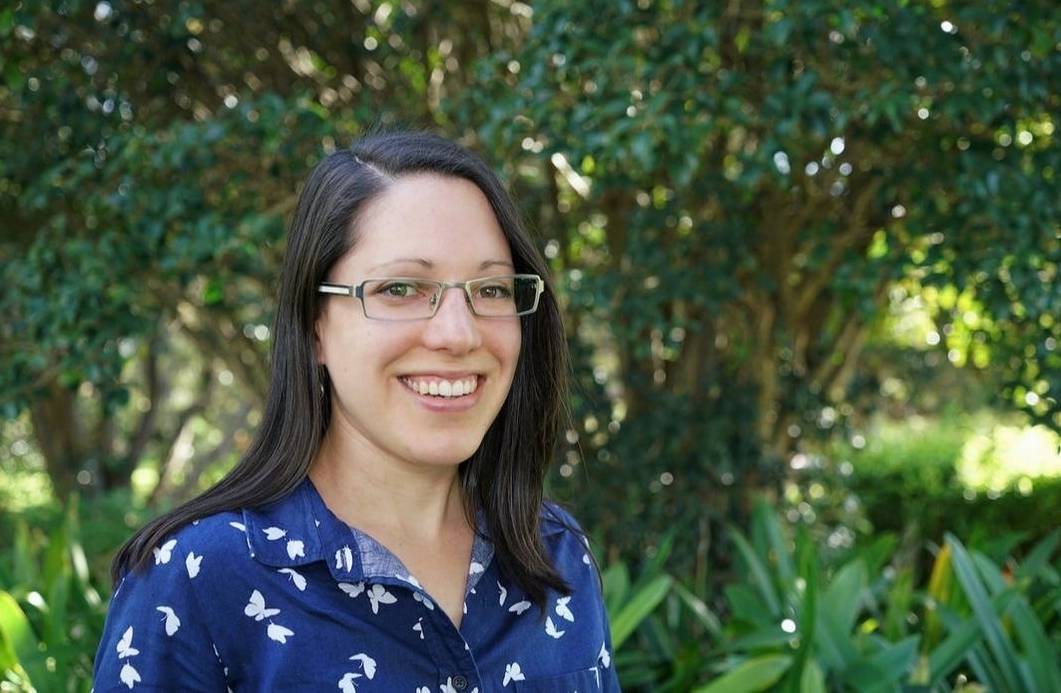 Hi, I'm Lisa Waayer. I am a qualified, experienced and insured Naturopath who can provide advice for your health using knowledge of nutrition, herbal medicine and other Naturopathy tools.

As a mobile practitioner, I can bring you a deeper perspective of your health, as I assess things from your home environment's point of view, and as a result often tap into things that a practitioner in a clinic may not.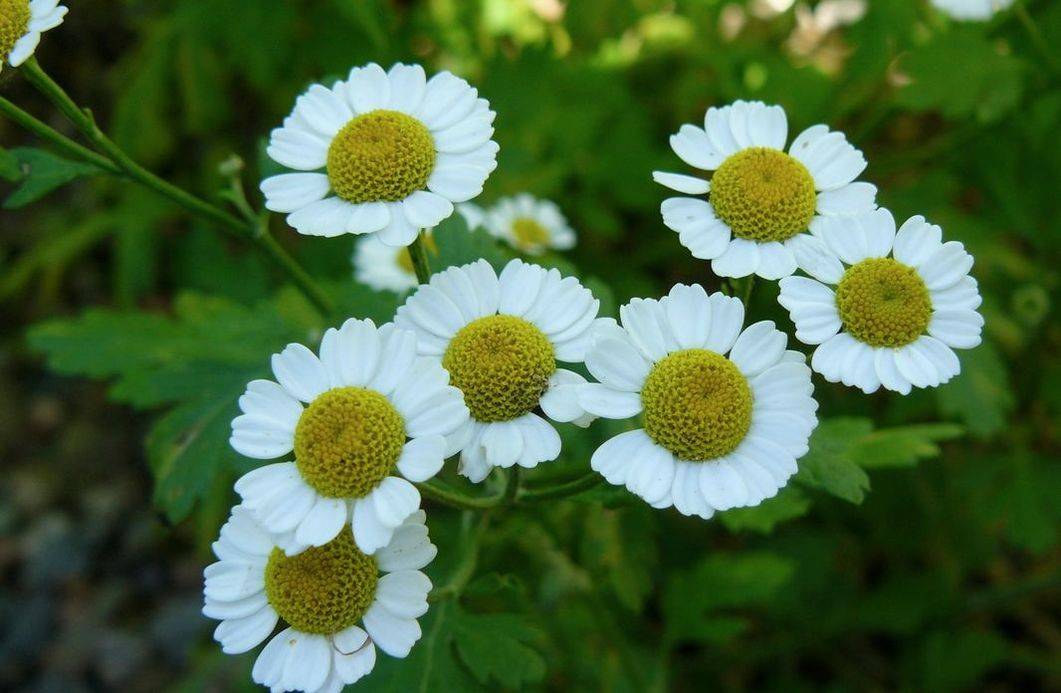 Naturopathy is an 'umbrella' therapy, encompassing modalities such as Nutrition, Herbal Medicine, Iridology, Flower Essences, Aromatherapy, and Homeopathy. It is science and evidence based, but it does also use some older philosophies that have been around for thousands of years.Naturopathy is aimed at bringing the patient's health (mental, physical and emotional) up to the highest possible quality. It can help people with both acute and chronic illnesses.