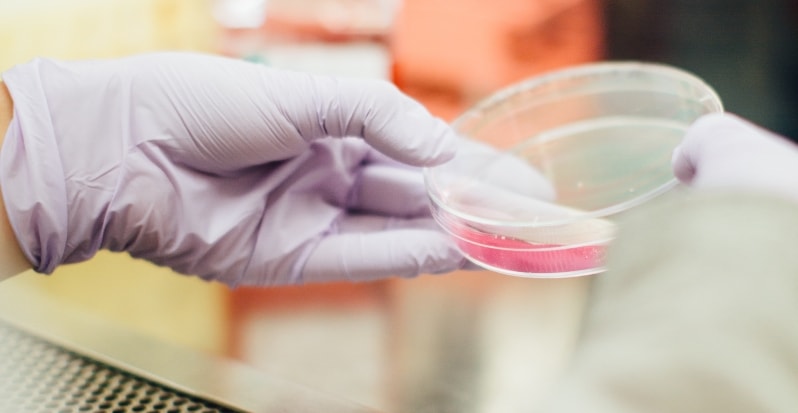 Sometimes health is a complex jigsaw-puzzle. This is often the case for chronic illness. If I feel that further testing is necessary for you to reach your health goals, I will discuss this with you in more detail and guide you through the process.
Hair Tissue Mineral Analysis (HTMA)
I am registered with Interclinical Laboratories (a leading provider of this type of testing in Australia), who I refer clients to for HTMA testing. Results are returned in a comprehensive report that tells us a lot about the mineral status in the body, especially when some standard medical tests may not reveal any irregularities. HTMA is a very easy, non-invasive test.
You can read more about HTMA testing at http://www.interclinical.com.au
Other Testing Through Australian Clinical Labs
(ACL - formerly known as Healthscope Pathology). I am listed with ACL, who I refer clients to for testing such as complete thyroid assessments and other functional pathology. Complete results can often help us pinpoint where to focus with your health plan. There are many collection centres for ACL located all over NSW, and often it is exactly the same process you would do to have a blood test done through your G.P., and more than likely the same location you would go to to give the blood sample. I will discuss in more detail if I feel it is necessary for your health goals.
Allergy Testing
I can also refer adults and children for allergy testing through several laboratories, if this is necessary and helpful for you.