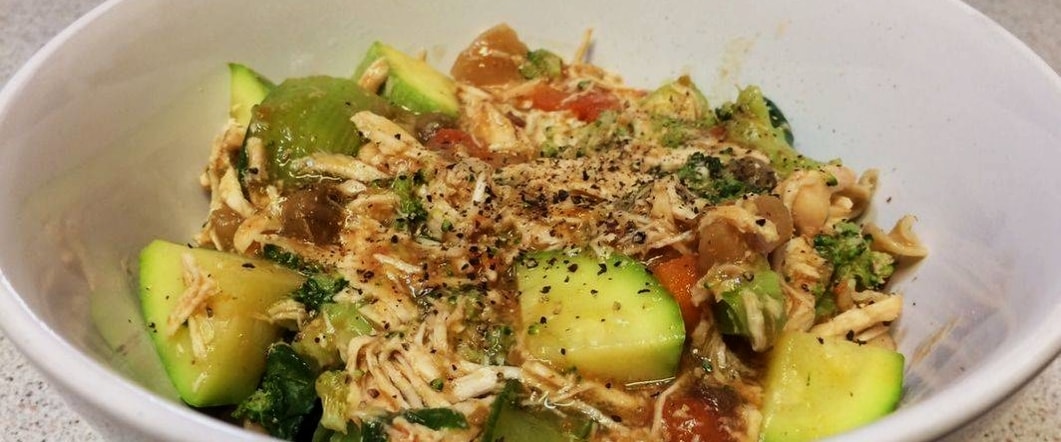 Food 2 Live By - Healthy Eating Guide created by Lisa Waayer, Naturopath 2 U

Have you just recently discovered you have a food allergy or intolerance? Or perhaps you have a chronic health issue that you want to improve? Perhaps you want to lose weight or just want to have more energy! Nutrition is something I have studied extensively. It is a large part of Naturopathy and a big passion of mine. It is so important to eat correctly to sustain our health and vitality. I can provide specific healthy eating plans that cater to you. I take all food likes and dislikes into consideration, and adapt the plans accordingly.
The Food 2 Live By healthy eating guide includes recipes, meal planning resources, fact sheets and more. It is made to suit you, depending on your health needs and food likes / dislikes. It comes in a beautifully presented binder, in colour, complete with dividers for easy reference.
This guide is available to existing clients, or new clients with a consultation. I have to know your health history before I can formulate a guide just for you, as everyone has different food preferences and needs. The guide contains a 'matrix' which lists every recipe provided that suits your eating needs and sorts them into categories, e.g., gluten-free, dairy-free, vegetarian, vegan, Low GI, and many more.
New to Naturopathy? Not to worry! Just contact me to request a consultation. I'm mobile in the Wollondilly, Camden, Campbelltown, Penrith and lower Blue Mountains areas.
This guide was formulated for two main reasons
To make life easier for my clients who have made a conscious decision to modify their lifestyle and are looking for guidance in meal and food planning to better their health;
With my earliest careers roots being cookery-based, and my biggest passion in life to help improve people's health, I found creating this guide was an outlet to fulfill both.
This guide is intended to be there to answer your questions:
"What can I eat now that I am intolerant to [insert food/s here]?"
"What should I cook for dinner tonight?"
"What are some appetising ways to introduce my family to a healthier way of eating?"
"How do I know which foods are appropriate for my health condition?"
"I don't have ages to cook heaps of complicated meals!"
Prepare to be motivated for healthy and simple cooking!
Please Note: You don't have to purchase the food guide to get Nutrition advice from our consultations, though the food guide is an additional tool to help you on your journey to better health. Without it, improving your eating choices may take a little longer or require more consultations for you to get the full benefit.