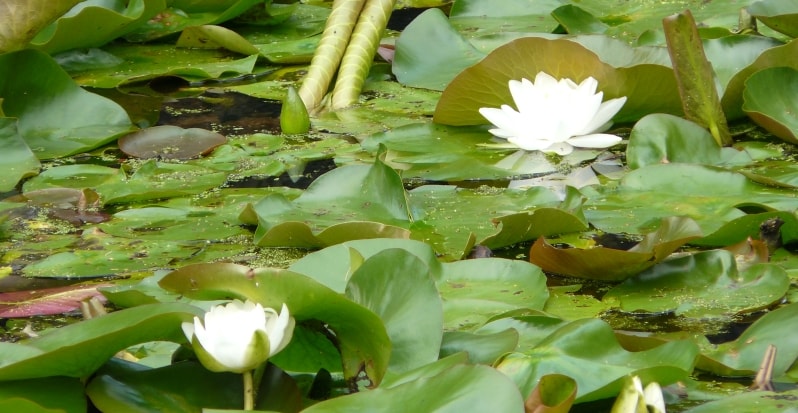 Understanding Naturopathy

Naturopathy is an 'umbrella' therapy, encompassing modalities such as Nutrition, Herbal Medicine, Iridology, Flower Essences, Aromatherapy, and Homeopathy. It is science and evidence based, but it does also use some older philosophies that have been around for thousands of years.
It takes a "holistic" approach, which means it considers each different aspect of the patient's health and how it may affect or interact with a particular health issue. This includes looking at health history, family health history, emotional issues, diet, lifestyle and any other area that is of concern to the client.
Naturopaths liaise with many other practitioners where needed for the client, including General Practitioners, Chiropractors, Dermatologists, Oncologists - you name it. While Naturopathy can provide assistance with most health complaints, a Naturopath must refer on when the situation calls for it for the benefit of the patient. For example, if the health complaint is outside of the scope of the Naturopath, or if the Naturopath feels as though another therapy may do the patient more benefit, either in conjunction with or instead of Naturopathy.
The great thing about Naturopathy... it acknowledges that every person is different! Say ten different people come down with the same illness. Chances are their symptoms will vary slightly, depending on how stressed they are, run down, and lacking in nutrients, etc. Even if they generally share the same symptoms, the severity of each symptom is often rated differently from person to person. Naturopathy will look at each case individually, and customise health advice to that person. This way your money is well spent, as you are getting advice for YOU, not just advice that everyone with the same condition gets. There is no 'one size fits all' with Naturopathy. Just like we each have a unique fingerprint like no other human, we each react to illnesses differently to others.
What can Naturopathy do for you?
When were you last feeling your best? Naturopathy is aimed at bringing the patient's health (mental, physical and emotional) up to the highest possible quality. It can help people with both acute and chronic illnesses.
Naturopathy works best when the client is willing to commit to improving their health. A Naturopath can help a client decide on their own realistic health goals. The Naturopath is kind of like a 'negotiator' between what the client has to do, wants to do, and can do for the best of their health. Don't be afraid to let your Naturopath know if something isn't working for you. Another compromise will be talked about and reached. The beauty of Naturopathy is that there is not just one way - there are many alternatives!
Areas of the body that may benefit from the help of a Naturopath:
Digestive issues, including the liver
Immune system
Respiratory system
Muscles & bone health
Skin health
Urinary system health (including the kidneys)
Male and female fertility issues
Cardiovascular disease
Endocrine system (to do with hormones, thyroid, and Diabetes)
Nervous system (including the brain, nerves and mental health).
People regularly come to see Naturopaths for help with:
Men's health
Women's health
Children's health, including behaviour disorders
Food sensitivities, allergies & intolerances
Recurrent colds, flu and other acute illnesses
Weight loss and/or body composition improvement
Stress, anxiety or depression
Digestive complaints
Diabetes
Thyroid problems
Cystitis or UTI's
Arthritis
Hypertension or heart disease
PMS, menopause, fertility & pregnancy
Eczema, psoriasis, or acne
Insomnia
Please note: Naturopaths do not "treat" all of these conditions solely - that is, they may also need to refer to another practitioner such as a G.P. or specialist, in fact, it is their duty of care to do this. However, the patient can still benefit from Naturopathy at the same time, and it is entirely up to the patient's preferences how or if they want this to occur.