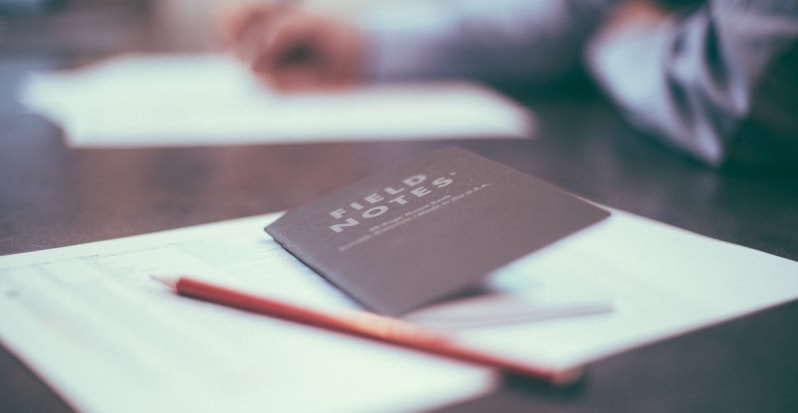 Workshops and Information Sessions are available, so you can learn what Naturopathy can do to help in several areas. These are only new, and began in early 2017. Workshops can be conducted in your home with some friends or family members - how convenient!
I'll briefly tell you here about the first of these workshops:
Learn How to Stress Less with Naturopathy
This workshop consists of 2 sessions that are approximately 90 minutes each.
All attendees will be provided with materials and activities.
The workshop is a summary of what Naturopathy can do specifically for stress.
It has been designed to suit anyone - whether you are familiar to Naturopathy or have never tried it before.
Perhaps you or someone you know might be interested to try Naturopathy? This workshop is a great way for people to learn more about Naturopathy without committing.
If you are currently a client of mine, this workshop will help refresh all the things you can be doing to help stress. One-on-one consultations often don't allow the time to give such detailed information as will be shared here.
A workshop would make a great gift for someone who is health conscious or curious to find out more about Naturopathy.
It is much like a 'party' that you might have for Tupperware, Nutrimetics or similar, where you can relax at your own home with friends or family members while you learn.
There will be interesting activities, as well as discount coupons and freebies offered at each session.
Total cost of the workshop per person: $60.00 (conditions apply).
There is no obligation to book in for my services after the workshop, though you will be more than welcome if you decide to! Every workshop attendee will receive a discount coupon to go towards a consultation should they wish to use it.
You can download the flyer for this workshop for more information.
Other Workshops Coming Soon!
I plan on releasing more workshops in coming months. If anyone would like to offer a request for an area they'd like to focus on in a workshop, please let me know!
Please use the Contact page if you would like to organise a workshop in your home.
Corporate Workshops
Later in 2017-2018, these workshops will be offered to corporate businesses looking to reduce the number of sick days in their establishment, and boost the health of their employees. Corporate wellness is a growing interest in the health community and is a valuable tool for any business owner looking for an incentive to offer their staff. It is a well known fact that people can avoid illness if they are educated or reminded as to how! If one person can avoid a contagious illness, the rest of your workers will be able to also, meaning lower incidence of illness in your workplace, and larger productivity.
Corporate wellness programs can be offered yearly to your employees, or a few times a year or even monthly depending on your requirements.
The cost of these workshops will be far less per person as they will be offered to larger groups. Contact me for a quotation for your business or workplace.