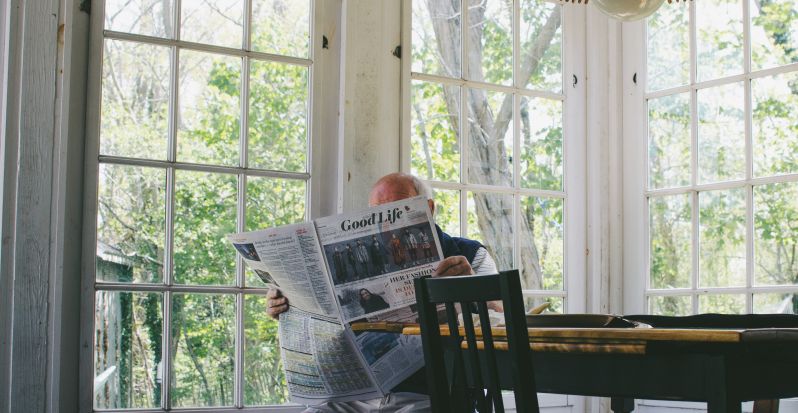 2019
January
Happy 2019! How do you measure up health-wise after the festivities? Read on...
February
Timing tips for taking your supplements, organic eating & more! Read on...
March
A few more tips on avoiding toxins – some which may extend to the non-human members of your family! Read on...
April
It is important that we take a moment to listen to what nature is telling us and grab a few moments to pause and reflect at this time of year. Read on...
---
2018
---