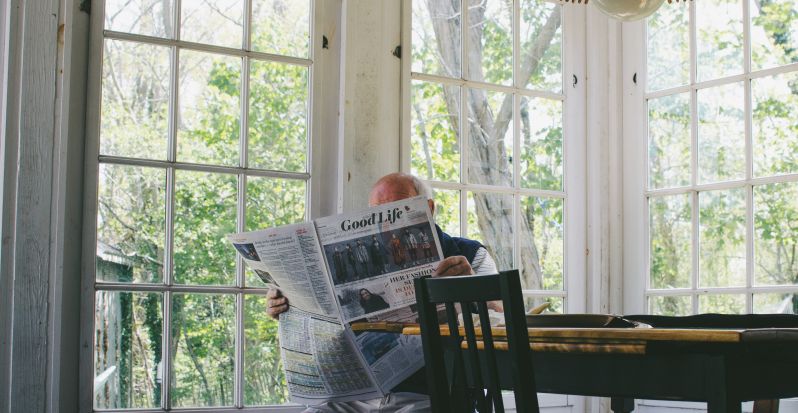 2018
January
Inside: How to make an achievable health resolutions plan for 2018 and more. Read on...
February
Inside: A focus on insomnia, and some yummy & nutritive foods. Read on...
March
Inside: How to prepare for allergy season: read the signs. Read on...
April
Inside: Ways to beat those sugar cravings over Easter. Read on...
May
Inside: A free recipe, product review and some updates. Read on...
July
Inside: Youtube channel coming soon! A focus on two Bush Flower Essences and more. Read on...
August
Inside: YouTube channel set to launch August. What's been going on lately as well as a free recipe for zucchini lasagne! Read on...
September
Naturopath 2 U's YouTube channel was officially launched on the 9th August, have you subscribed yet? This month we take a moment to acknowledge Cancer awareness and Tradies health month. Read on...
October
Inside: We acknowledge Sleep Awareness Week, I share a free recipe, and outline other events for October. Read on...
---