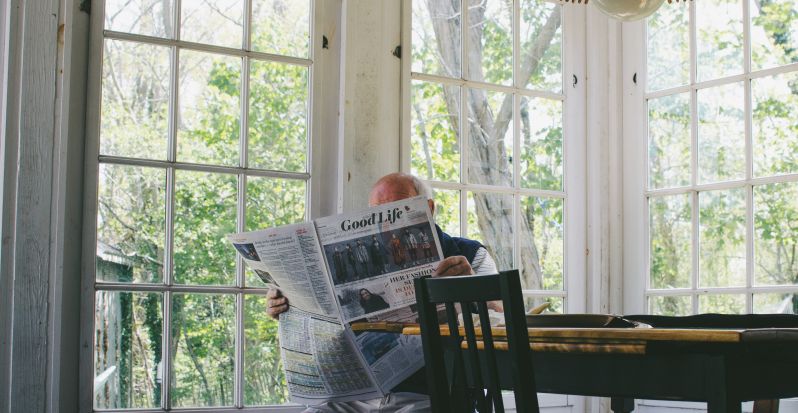 2019
January
Happy 2019! How do you measure up health-wise after the festivities? Read on...
February
Timing tips for taking your supplements, organic eating & more! Read on...
March
A few more tips on avoiding toxins – some which may extend to the non-human members of your family! Read on...
April
It is important that we take a moment to listen to what nature is telling us and grab a few moments to pause and reflect at this time of year. Read on...
May
In this edition of the newsletter we will be touching on EMF's, green-washing, a free recipe and a few other things. Plus, an exciting new consult: "Less Tox 4 U"! Read on...
June
Holidays coming up, changes coming for N2U! Bush Fuchsia, and more. Read on...
July
Back on board after holidays, be kind to planet, price changes coming. Read on...
August
Be aware of having too full a bucket at this time of year! Read on...
September
Think to blink! Composting, sustainable flowers, what's in my handbag? Read on...
October
An awesome makeup remover, oxygen bleach, stuff I'm loving right now, and 'what's in my weekly shop? Read on...
---
2018
---