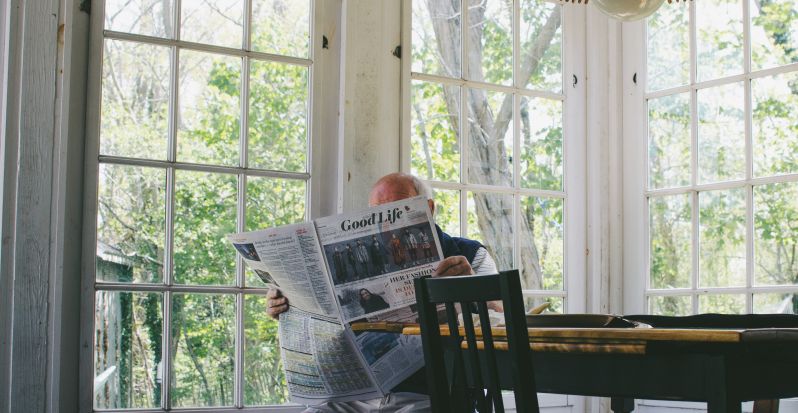 2018
January
Inside: How to make an achievable health resolutions plan for 2018 and more. Read on...
February
Inside: A focus on insomnia, and some yummy & nutritive foods. Read on...
March
Inside: How to prepare for allergy season: read the signs. Read on...
April
Inside: Ways to beat those sugar cravings over Easter. Read on...
May
Inside: A free recipe, product review and some updates. Read on...
---